Join Kim West LCSW-C, also known as the Sleep Lady, as she expands the Gentle Coaching Academy to help educate and support those working with young children and families to  become the best in their field. Kim believes you can teach babies, children and families in a shame-free and gentle way. In all of the courses offered through the Gentle Coaching Academy, you'll find that the evidence based curriculum supports boundaries, secure attachment, respect and responsive parenting. We believe that through proper training and coaching, it is possible to create positive experiences for both child and parent.
In the Gentle Coach Academy we believe...
In methods that support the child's well-being and support a secure attachment

That through the efforts of proper training and coaching, it's possible to create positive experience for both child and parent

In the efforts that our coaches make to provide an invaluable service AND the parents who make the effort to learn.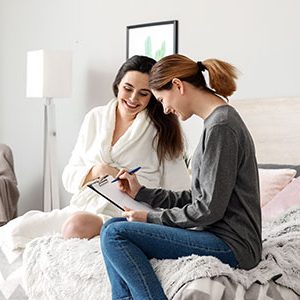 Postpartum
Doulas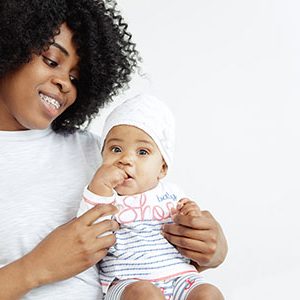 Newborn Care Specialists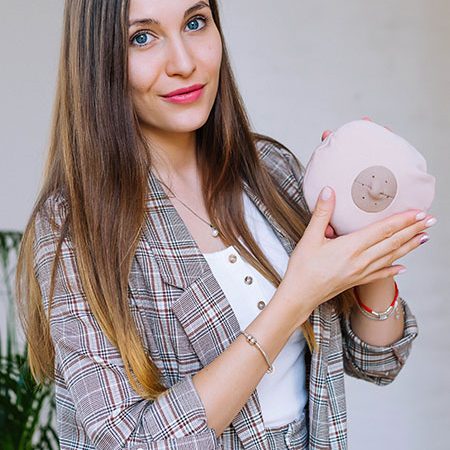 Lactation Consultants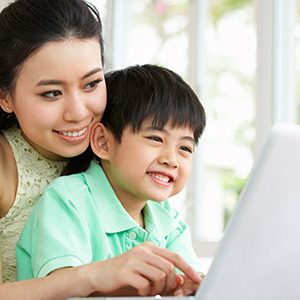 Sleep
Coaches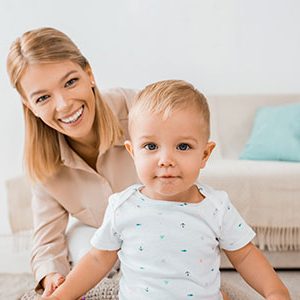 Family
Therapists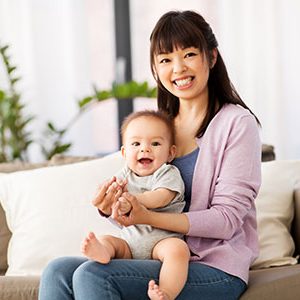 Parenting
Coaches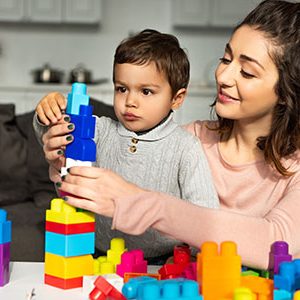 Child
Educators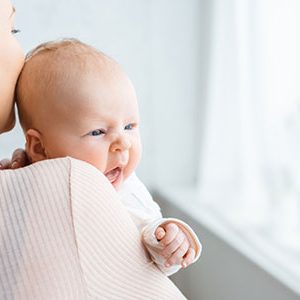 Early Intervention Workers
Even if you already have certification in one area or speciality - welcome! We want every child and family therapist and coach to have access to evidence based resources to not only expand their own business and education, but to give families the most up-to-date methods when dealing with potty training, breastfeeding, sleep training and more. We also have created an expert faculty panel for our courses that have decades of experience.
In the Gentle Coach Academy, we believe in the importance of mentorship and continuing education.
Courses Currently Available
Be the first to know about our future courses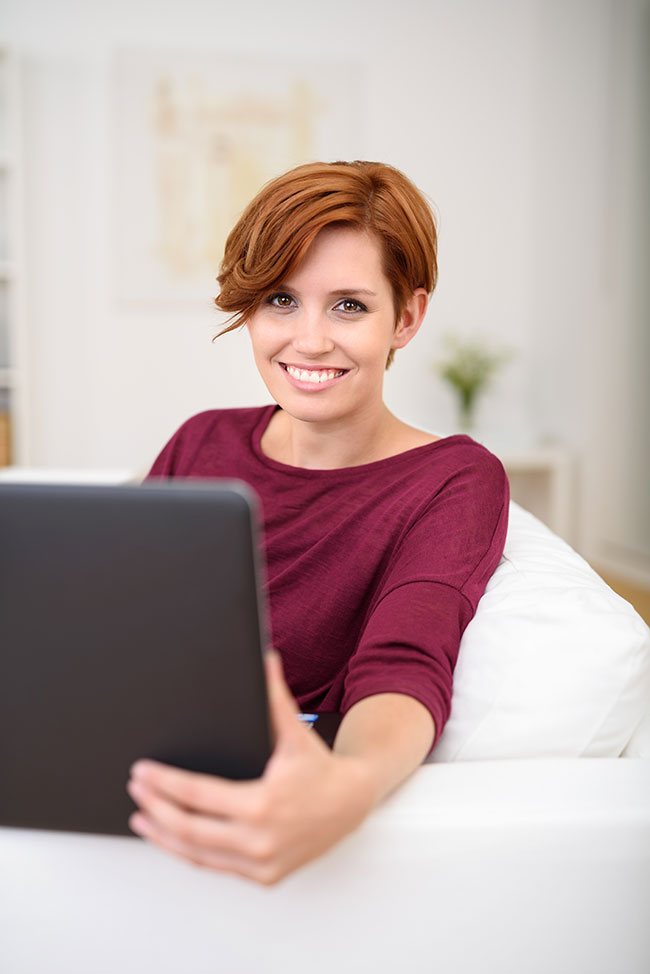 Our Academy Faculty Panel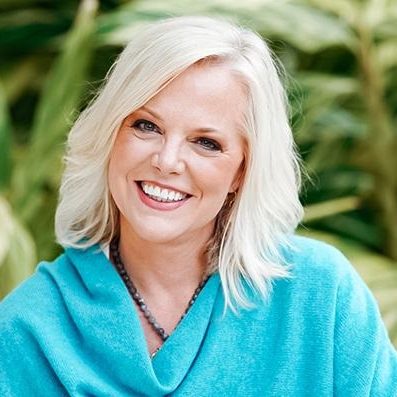 Better known as The Sleep Lady, Kim West is a licensed family therapist for 29 years, mother of two, best selling author, and an expert in gentle sleep training. In addition to her creation of a world-renowned gentle sleep training method, Kim has created an expansive team of Gentle Sleep Coaches that stretches worldwide.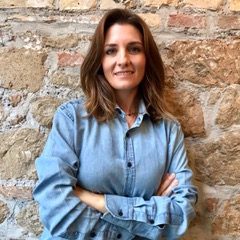 ALEXIS GRANELLI


CERTIFIED GSC + GPC
Alexis is a certified Gentle Sleep Coach and holds a degree in International Communications and Business from The American University of Paris.
She turned to Kim West and found the supportive gentle help that we needed as a family.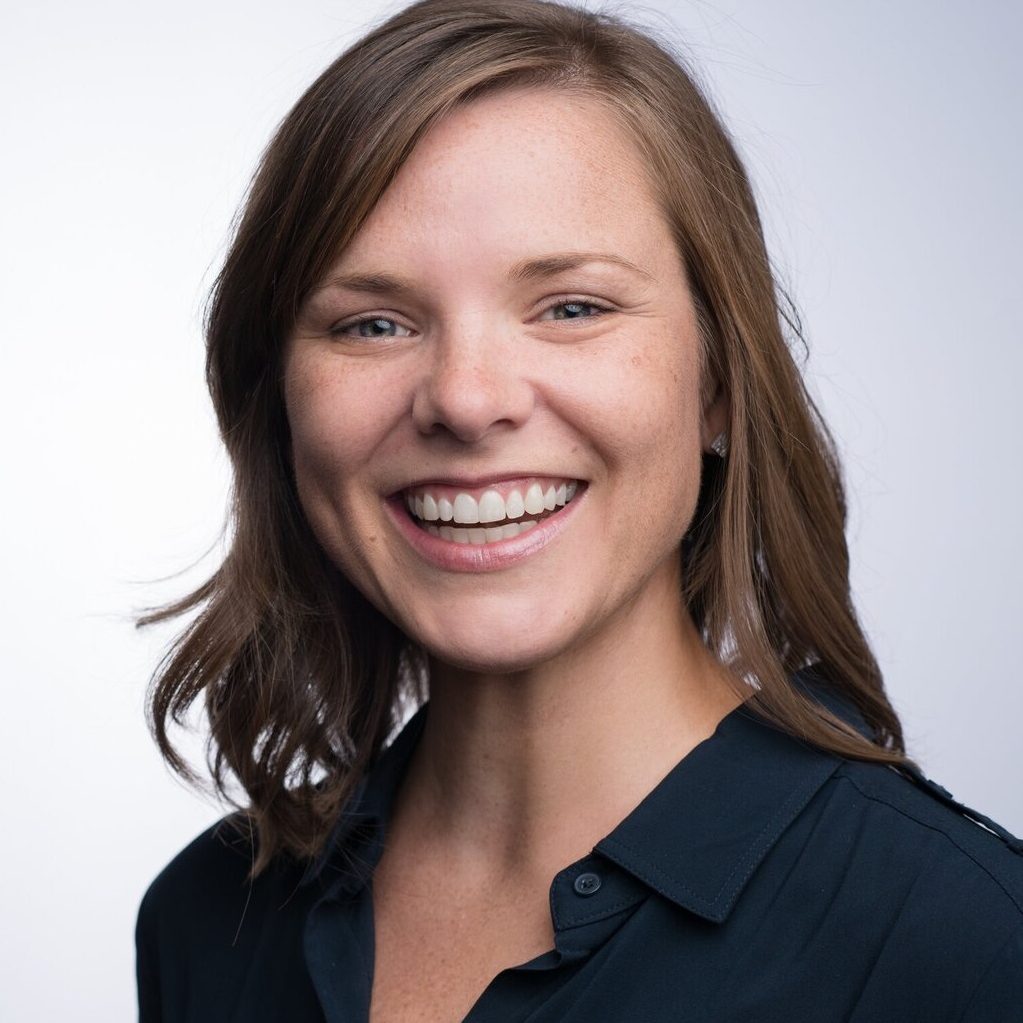 Katie is a board certified behavior analyst which means that she helps families understand their children's behavior and teaches them how to parent in a gentle way. Katie has been teaching families of children with special needs for over 20 years.
In addition to our course creators, each course has a panel of expert faculty members - from pediatricians to children psychologists.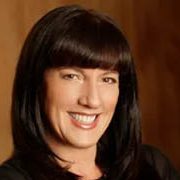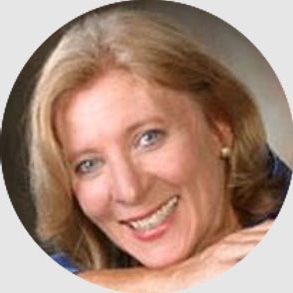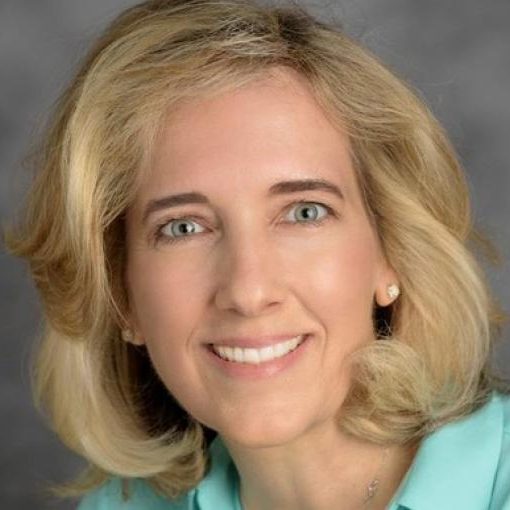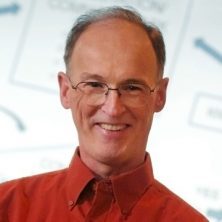 Subscribe to Learn More About Our Current Courses & Upcoming Programs
Curious to learn more about how the Gentle Coaching Academy can expand your education?
Sign up below so you can be in-the-know for all our courses and certifications.