Expand Your Coaching Practice and Increase Your Revenue
Become a Gentle Potty Coach
Looking for a gentle approach to potty training? So were we - that's why Kim West has created the Gentle Potty Coach Course to help parenting consultants expand their business and help families potty train. In creating the course, we reviewed all the top potty training books and found they came under 3 philosophies: authoritarian (the vast majority), gentle, and diaper-free or elimination.
Taking the best methods from each potty training style, we created our own gentle potty coaching approach that is stress-free, non-punitive, shame-free, culturally competent, and gender-inclusive.
$1,995  CLASS PRICE
Special pricing for current Gentle Sleep Coaches only!
(Payment plan is available)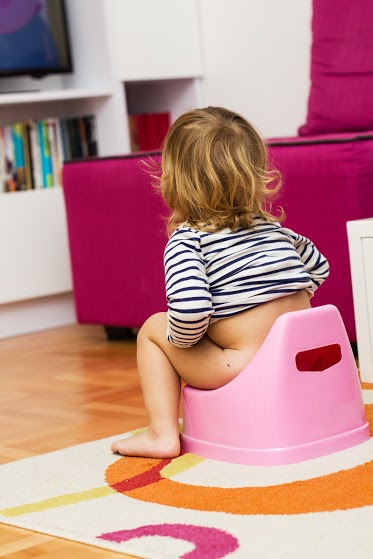 The Gentle Potty Coaching method is focused on helping parents assist their children in learning how to use the potty autonomously using developmentally appropriate techniques.
We are the only gentle potty method using both a parent and child temperament education to enhance the potty training experience for the whole family. We are a shame-free, power struggle-free, and bribery-free method that fosters a child's intrinsic motivation to use the potty on their own and works to increase their self-esteem in the process. We help parents reduce the overwhelm of potty training by providing researched-based information on ages and stages, developmental readiness, and positive parenting methods, and child-based learning styles to increase their potty training success.
The GPC potty training method is the first on the market to provide a culturally competent process to potty training that adapts to a global parent community and provides concrete information on how to avoid common potty training missteps that are often missed by leaving out this important component to the potty learning process.
LIMITED NUMBER OF SPOTS AVAILABLE!
This is a 6-week course, so you're ready to begin teaching and earning revenue this spring. You'll be prepared to start helping families this spring. Many families may be looking to potty train their children due to schools and preschools opening back up to in-person curriculum.
With this course, you'll be able to help those families who are looking to potty train  AND expand your services!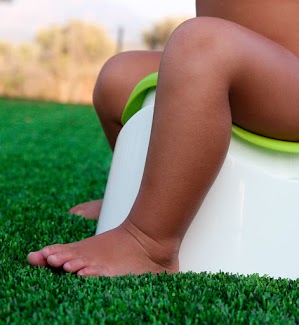 When you become a Gentle Potty Coach:
A year certification, access to our private Facebook group, and monthly zoom coaching calls to support you with your families
*$300 yearly renewal fee for continued access to the private Facebook group and monthly mentorship calls
The Gentle Potty Coach Certification Course Teaches
Our own version of diaper-free coaching process called Intuitive Toilet Learning

How to provide culturally competent advice

How to use child temperaments to improve the potty learning process

How to offer advanced support as a coach

Child development and how it relates to potty coaching

Child and parent readiness and what that means

How to assess a parent intake form

Common problems and how to troubleshoot

How to market your business and what products to recommend

How to use child temperaments to improve the potty learning process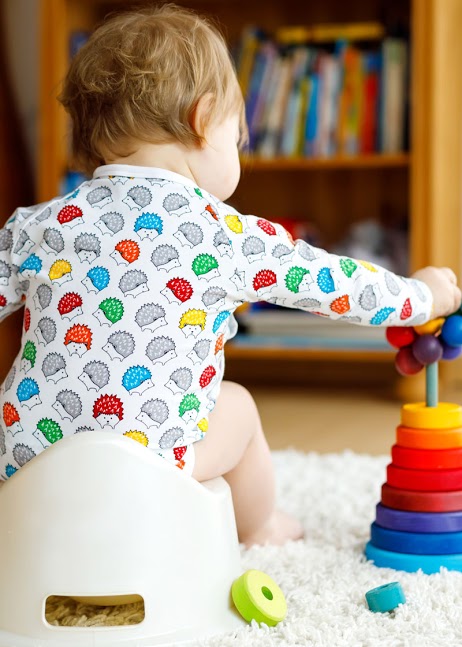 Meet Your Faculty for the Gentle Potty
Coaching Course
Our team of faculty members for the Gentle Potty Coaching Course are world-renowned children and family experts who have trained 100's of coaches and helped 1,000's of families.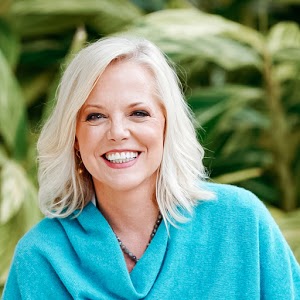 Kim is a licensed family therapist for 29 years and a best-selling author. She is the Founder of the Sleep Lady and Gentle Coach Certification & Training program. She has been helping transform families' lives for more than 25 years.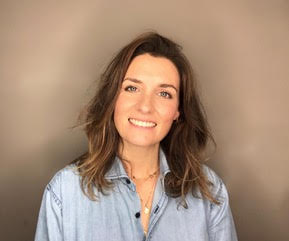 Alexis Granelli, Certified GSC + GPC
Alexis is a certified Gentle Sleep Coach and holds a degree in International Communications and Business from The American University of Paris. She turned to Kim West and found the supportive gentle help that we needed as a family.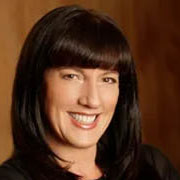 Lindsey is teaching about Sensory Processing and Potty Coaching.
This will be a LIVE expert webinar!
She's also the author of "Raising a Sensory Smart Child" and "Sensory Processing Challenges".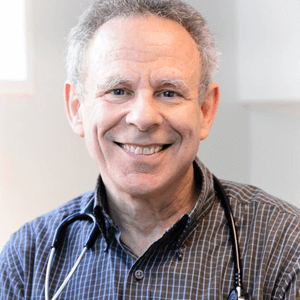 Dr. Bennett is a pediatrician with 35 years of clinical experience
He is also the author of "My Fantastic Body" and "Waking Up Dry" and 7 other books.
Dr. Bennett researches the medical components of potty coaching including bedwetting and constipation.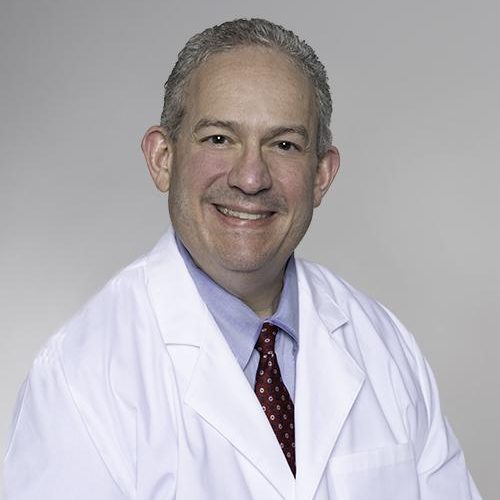 Dr. Kass is an expert on obstructive sleep apnea and its effect on nighttime sleep coaching.
He is a Board Certified Pediatric Pulmonologist and Sleep Medicine Specialist.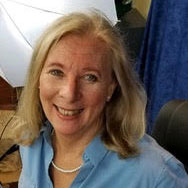 Kathryn is a mom of 5 who struggled with her parenting skills after being brought up in a strict, shame-based-discipline household. Kathryn knew she wanted something different for her children.
During her 30 years of study on best parenting practices, she wrote the book and parenting course "Redirecting Children's Behavior."
Her research-based strategies have empowered thousands of parents to redirect their kid's misbehaviors into positive outcomes without nagging, yelling, or taking away privileges.
Our Faculty Members Have Been Featured In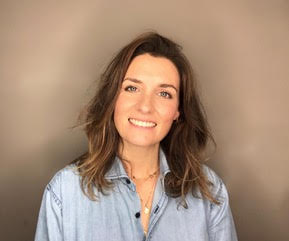 "I absolutely loved the Intuitive Toilet Learning course with Kim West. It is unlike any other potty training course out there because it gives you a realistic and completely inclusive way of guiding parents through the process of toilet learning.
Not only was I able to fill up four potty workshops immediately, but I also got several new sleep clients in addition to potty clients! This course paid for itself right away!"
~ Alexis Granelli, Dolce Dreamers
For this expedited pilot course, you'll have access to the first module upon sign up so you can get a head start.
Registration Ends: May 31st
Exams will be available soon and you will be certified once exams are passed.
*$300 yearly renewal fee for continued access to the private Facebook group and monthly mentorship calls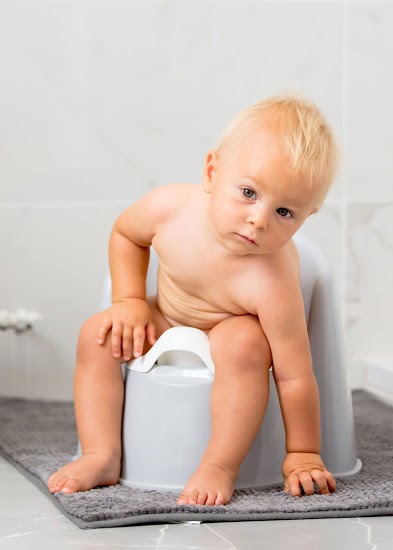 Special Class Pricing Available only to Current GSCs
Payment Option 1:
One-time Payment of $1,995
$1,995
Payment Option 2:
Split into Two-Payments
ONE PAYMENT TODAY $999
"This is the only program that teaches you how to properly and gently coach parents about toilet learning without using any shame or blame techniques and being gender-inclusive. I highly recommend it to anyone wishing to start a new career or simply keep extending their already existing services."
~ Alexis Granelli, Dolce Dreamers