If you're passionate about helping parents create a respectful, inclusive environment for their children to thrive in AND having a career that puts YOU back in control and hitting income goals...
...NOW is the time to jump in and be a pioneer in this underserved, in-demand, emerging industry!
With over TWO DECADES of experience, I can tell you how (surprisingly) SIMPLE it is to generate great income and do deeply meaningful work at the same time by becoming a Gentle Potty Coach!
Inside this 60 minute potty coach masterclass, I'll show you…
What most people get wrong about potty training, and how you can use gentle, inclusive, and effective strategies to help every client, every time.

The backward belief that makes modern potty training so harmful, and the magic that sets Gentle Potty Coaching in a league of its own!

The #1 Reason other potty coaching approaches fail parents and children… even if they eventually use the potty!
PLUS, I'll reveal how you can get started as a Certified Gentle Potty Coach in as little as 6 weeks and become a leader in this desperately needed industry!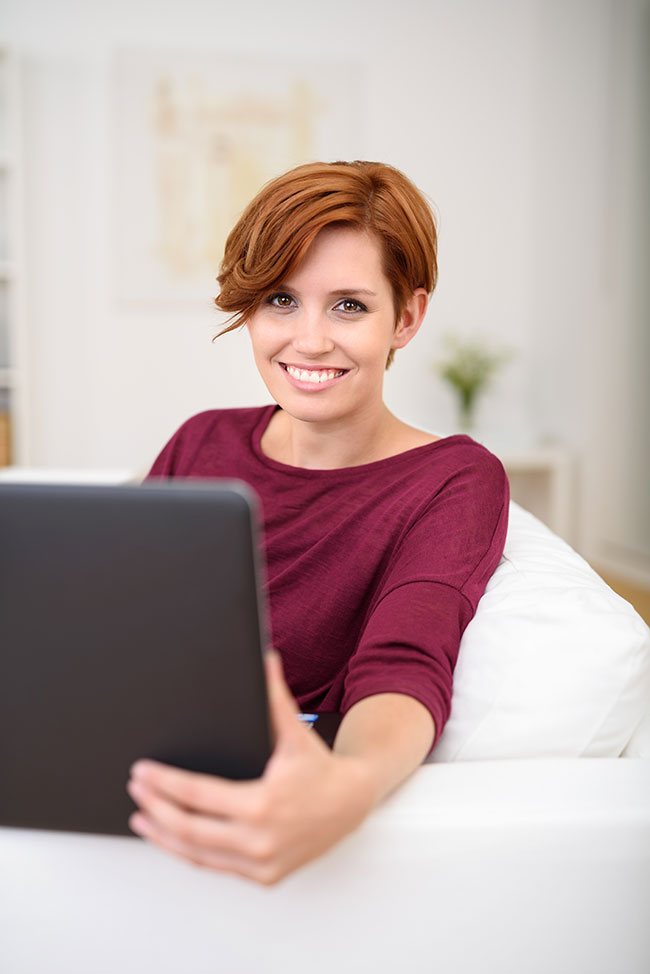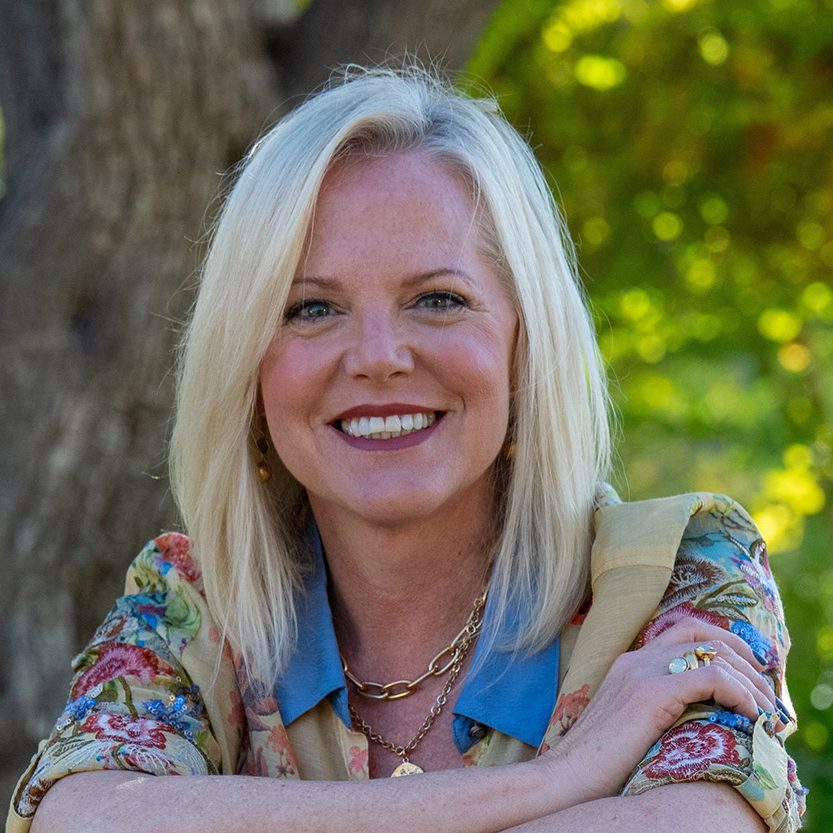 To my two beautiful girls, I'm Mom, but to my clients, I'm The Sleep Lady®. Over the past twenty-five years, I've pioneered the baby sleep industry, helping over 20,000 tired parents all over the world get a good night's rest without letting their children cry it out alone.
After being bombarded with requests for potty training guidance, and the lack of research-backed, inclusive advice available to parents, I decided to take matters into my own hands.
Once again, she partnered with Brandi Jordan, a fellow MSW, to create a comprehensive approach to potty training… And The Gentle Potty Certification was born!
Brandi Jordan, MSW, IBCLC
Brandi is a Board Certified Lactation Consultant, Pediatric Sleep Specialist, Newborn Care Specialist, and a Postpartum Doula. She holds a BA in Child Development and a Master's of Social Work from USC, where she is adjunct faculty lecturing in the area of infant mental health and culturally competent mental health care.
In 2009, she opened The Cradle Company, a pregnancy, and postpartum resource center. Brandi's work as a consultant, parenting group leader, and in-home practitioner has led her to develop a unique philosophy of gentle parenting techniques that are a pragmatic, practical, and healthy approach for the "whole" family. In 2018 Brandi founded the National Association of Birth Workers of Color.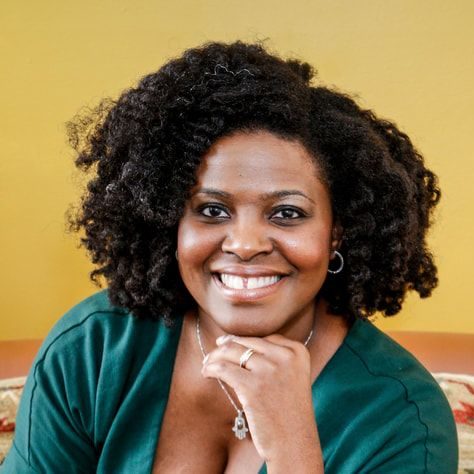 It's my mission to train other Gentle Potty Training leaders to help more families than I could alone!
And stay to the end to receive a free gift!
After registering, you will receive a confirmation email containing information about joining the webinar.
Here's what some of my certified coaches have to say…
"This is the only program that teaches you how to properly and gently coach parents about toilet learning without using any shame or blame techniques and being gender-inclusive. I highly recommend it to anyone wishing to start a new career or simply keep extending their already existing services."
~ Alexis Granelli, Dolce Dreamers
Tune in to the potty coach masterclass on May 3, 2022 11:30 AM & 4:00 PM Eastern Time (US and Canada) to discover how simple it is to begin, or boost your existing business with Gentle Potty Coaching!
Remember to stay to the end to receive a free gift!
After registering, you will receive a confirmation email containing information about joining the webinar.