Looking for a gentle approach to potty training?
Kim West, LCSW-C and Brandi Jordan, MSW, IBCLC, and their faculty panel have created the Gentle Potty Coach Course to help parent coaches expand their business and help families potty train ... gently.
Get exclusive, Fall Class pricing for $2,495
Includes a year of membership in a private FB group + monthly Zoom call mentorship
Limited number of spots available!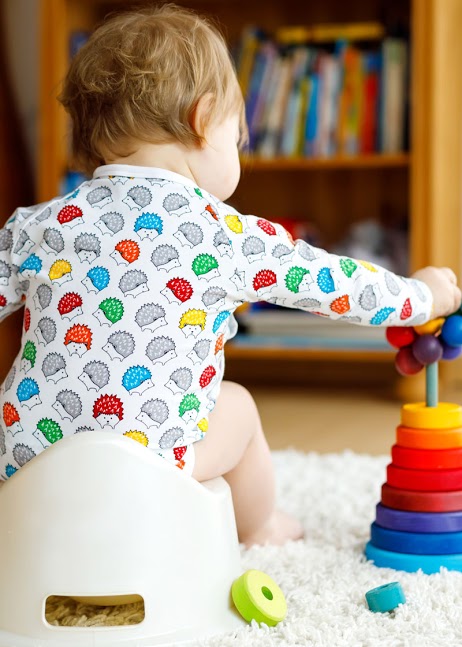 The Gentle Potty Coaching method is focused on helping parents assist their children in learning how to use the potty autonomously using developmentally appropriate techniques.
We are the only gentle potty method using both a parent and child temperament education to enhance the potty training experience for the whole family. We are a shame-free, power struggle-free, and bribery-free method that fosters a child's intrinsic motivation to use the potty on their own and works to increase their self-esteem in the process. We help parents reduce the overwhelm of potty training by providing researched-based information on ages and stages, developmental readiness, and positive parenting methods, and child-based learning styles to increase their potty training success.
The GPC potty training method is the first on the market to provide a culturally competent process to potty training that adapts to a global parent community and provides concrete information on how to avoid common potty training missteps that are often missed by leaving out this important component to the potty learning process. Learn from our expert faculty panel.
"I highly recommend it to anyone wishing to start a new career or simply keep extending their already existing services." - Alexis Granelli